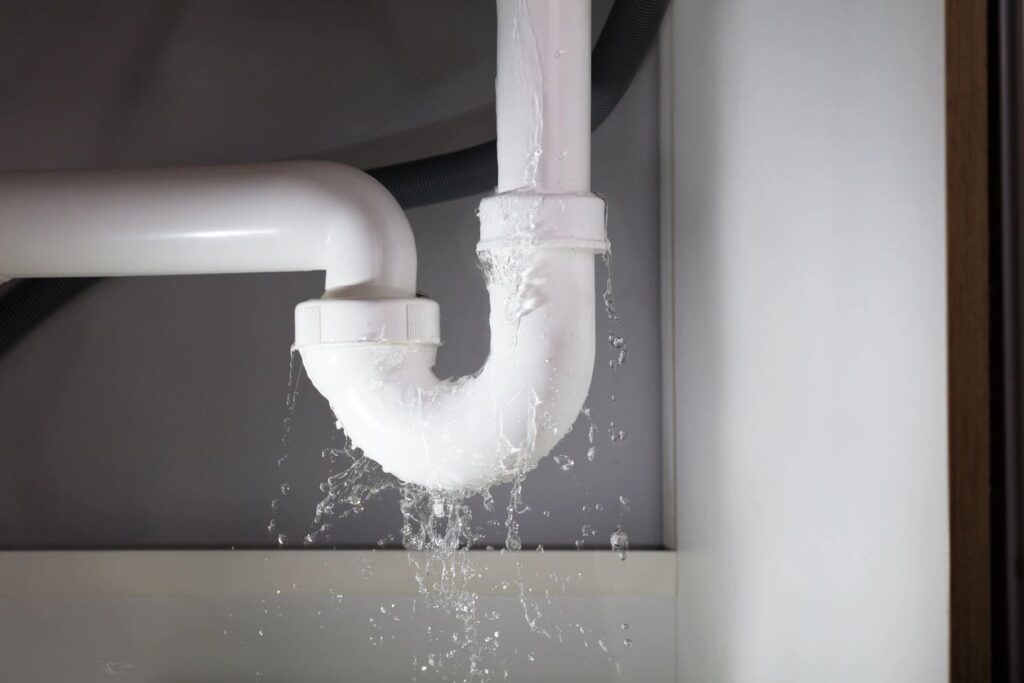 Plumbing Issues?
No job is too large or too small, we are here to help. Call Montalbano Plumbing now, your premier Plumbing Company in Metairie, at (504) 833-6500 to book your maintenance, repair or new plumbing job needs.
---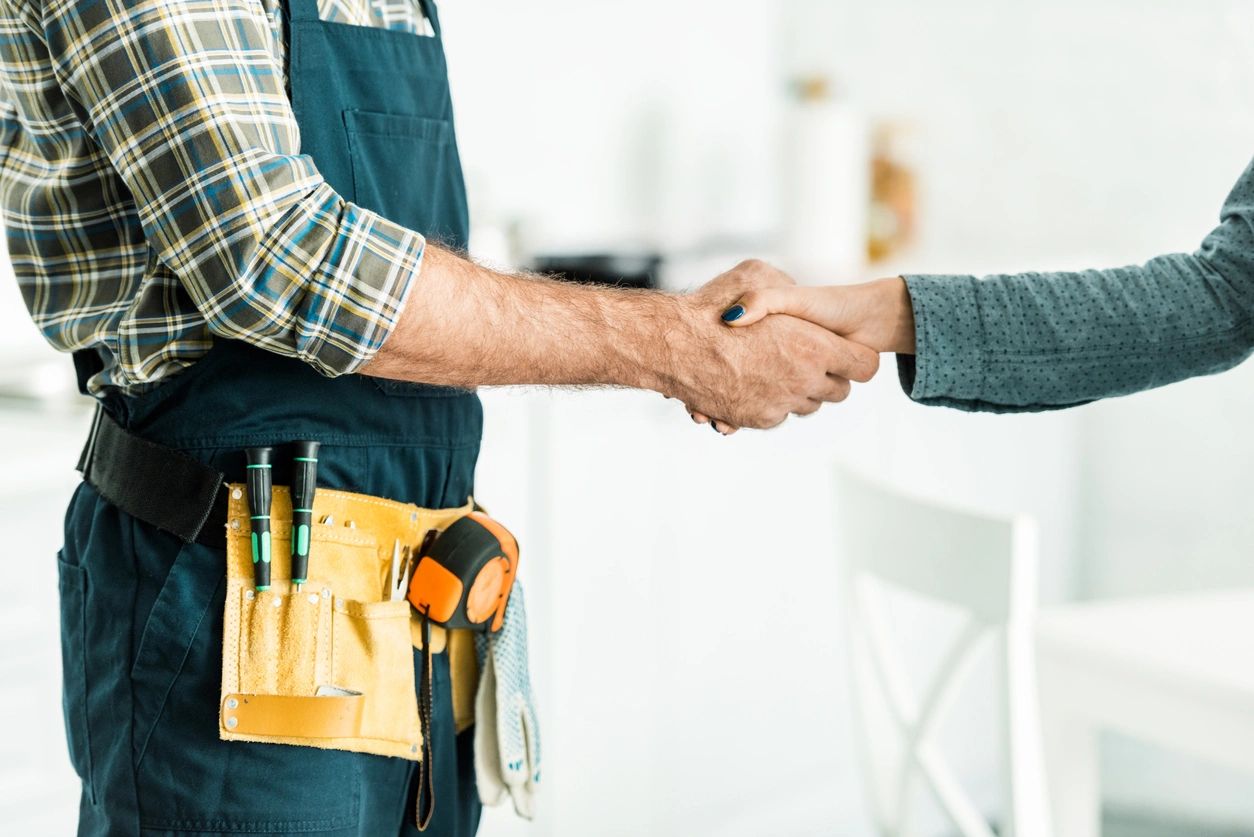 Trusted Experience
My name is Chris Montalbano, and I've been a plumber for the last 30 plus years. We specialize in repairs and maintenance that will help keep your home running smoothly throughout the Greater New Orleans Area.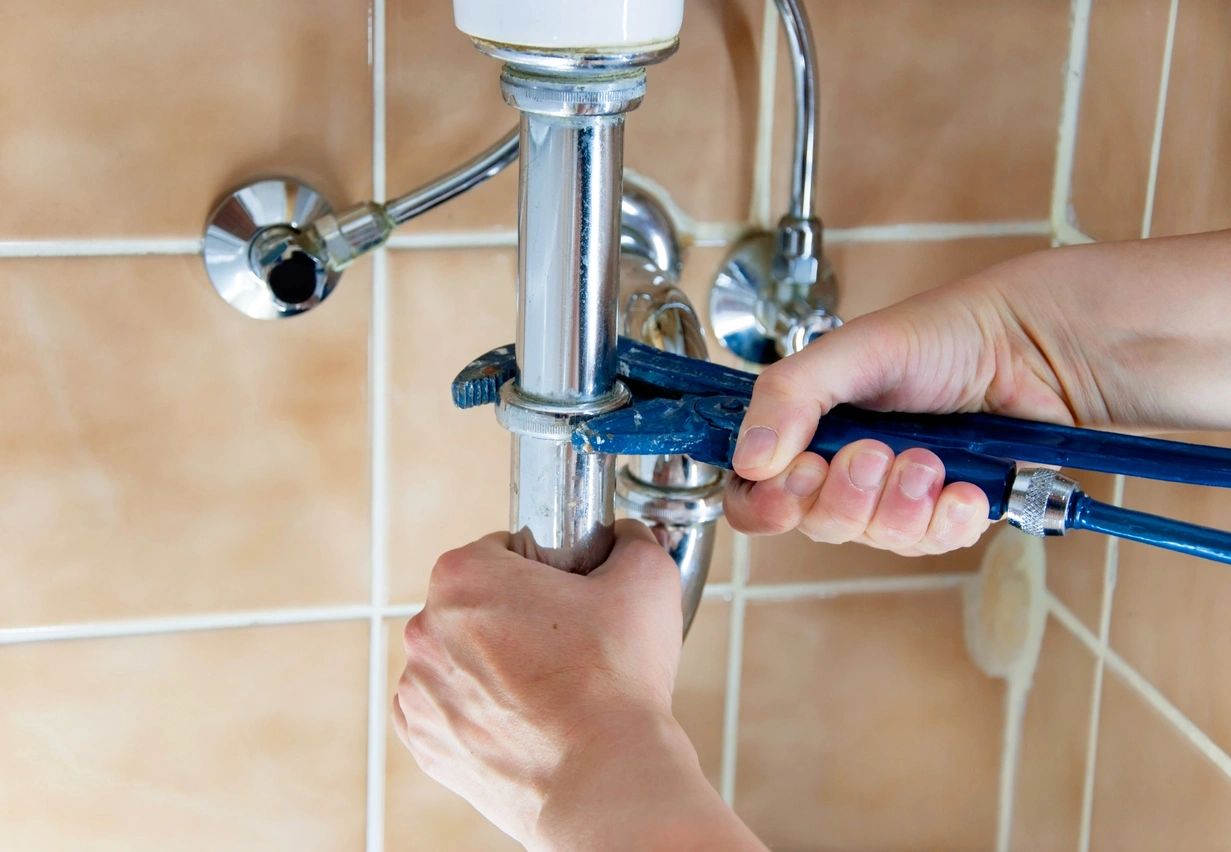 Certified & Professional
Chris Montalbano is certified and highly experienced plumbing professional. He and his staff, know how to prioritize and multi-task to ensure your home is repaired or maintained with the highest in quality workmanship. Licensed Louisiana Master Plumber #3655.